Health Services
Together we work to remove health-related learning barriers and create a healthy and safe learning environment for all children.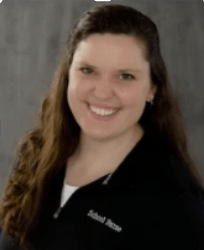 My name is Katie Paul, and I am a Registered Nurse (RN) with Fort HealthCare providing school health services to the students and staff of the School District of Cambridge. I work 30 hours Monday-Friday, sharing my time among all of the schools in the district. If you have any questions or concerns regarding your child's health, please feel free to contact me. cpaul@cambridge.k12.wi.us   Phone: (608) 423-3261 ext. 4104   District Fax: (608) 423-9869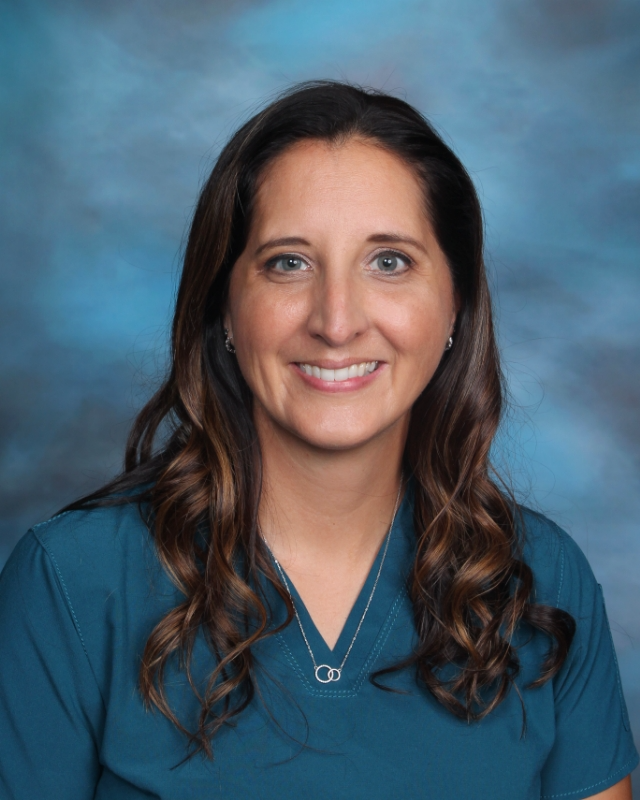 My name is Lesli Rumpf, and I have worked in the School District of Cambridge since 2005. I have worked in multiple roles but most recently as the health room aide. My primary location is the Elementary School but I travel to all the buildings as needed. The medical field has always been of interest to me, which led me to become an EMT and First Aid/CPR/AED instructor. Please feel free to contact me at lrumpf@cambridge.k12.wi.us or (608) 423-9727.
District Staff Training Information