EDIT MAIN
The Severson Learning Center Story
The Severson Learning Center (SLC) honors Oscar Severson who was born in Cambridge in 1896, the son of business man Louis Severson. He graduated from Cambridge High School in 1916 and is remembered as a good student and athlete. (The Historic 1908 School Building began as our K-12 building.) During World War I, he volunteered and served overseas. When he returned, Oscar worked at several Cambridge businesses before joining the Cambridge State Bank, where he worked for the rest of his life. In 1948 he married his longtime sweetheart Mabel Guernsey, a nurse. The couple had no children. At the request of Mr. Severson, the property now known as the Severson Learning Center was given to the School District of Cambridge at the time of his death in 1989.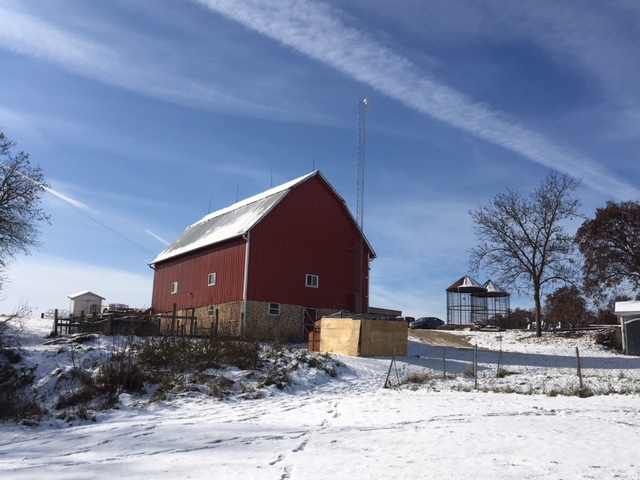 Severson Learning Center features a typical, handsome farmstead of southeastern Wisconsin, featuring a white farmhouse and red barn surrounded by about 54 acres of arable fields currently farmed by the local FFA Alumni. About 20 acres of land is divided in four distinct woodlots. Trails will lead you to a large pond with year round water that lies between two of the woodlots, a wetland scrape is nestled within the southern-most woodlot, and an old limestone quarry can be discovered in the western forest. Our community garden provides vegetables for the local food pantry and the apple trees are a great spot to stop for a hanging snack in the fall. Facilities currently include Koshkonong Trails Charter School, one small rustic classroom building, a small tool shed, and a large barn.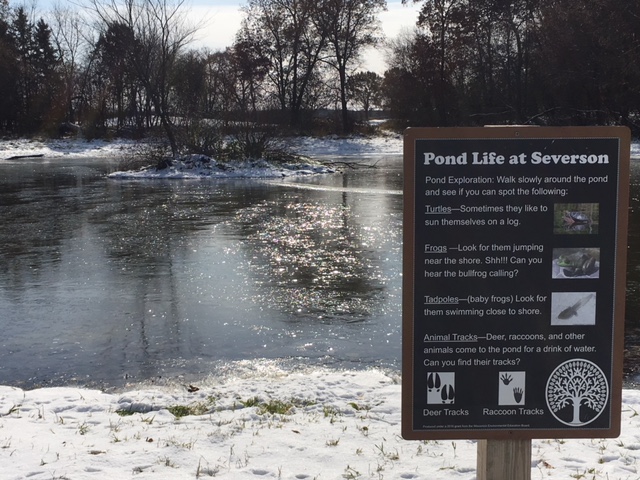 Learning is Exciting at Severson
The educational opportunities at Severson Learning Center are as varied and interesting as the site itself and the excitement is only growing. This is a wonderful place for students to learn about:
Geology
Soil science
Forestry
Natural resources
Wildlife management
Botany and biology
Conservation and Environmentalism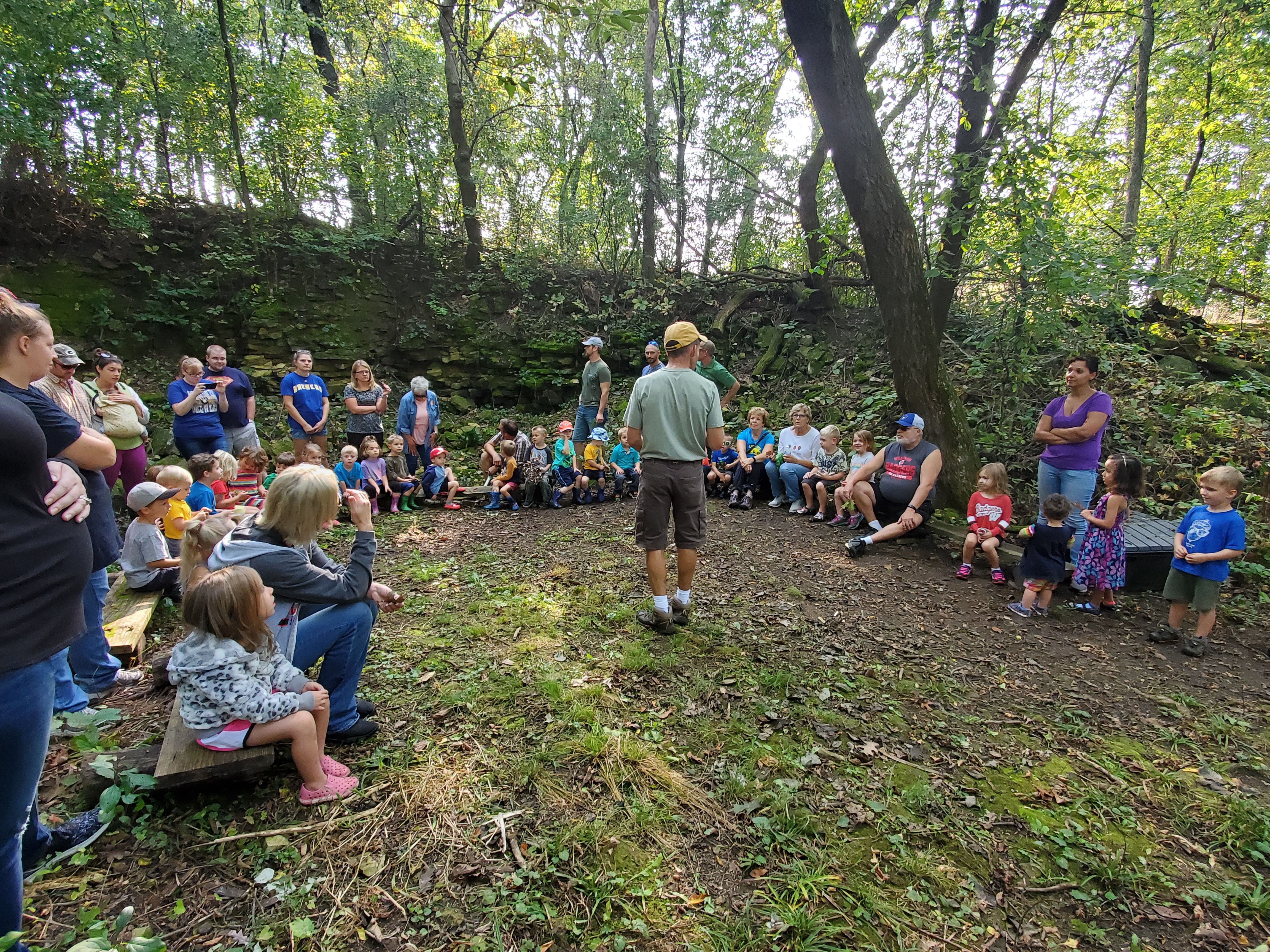 Students from Cambridge Schools come out to Severson for a variety of classes and learning opportunities throughout the school year. Several summer school classes are held at the facility, too. While science and social studies are the obvious connections, all subject areas can be enriched with some time outdoors!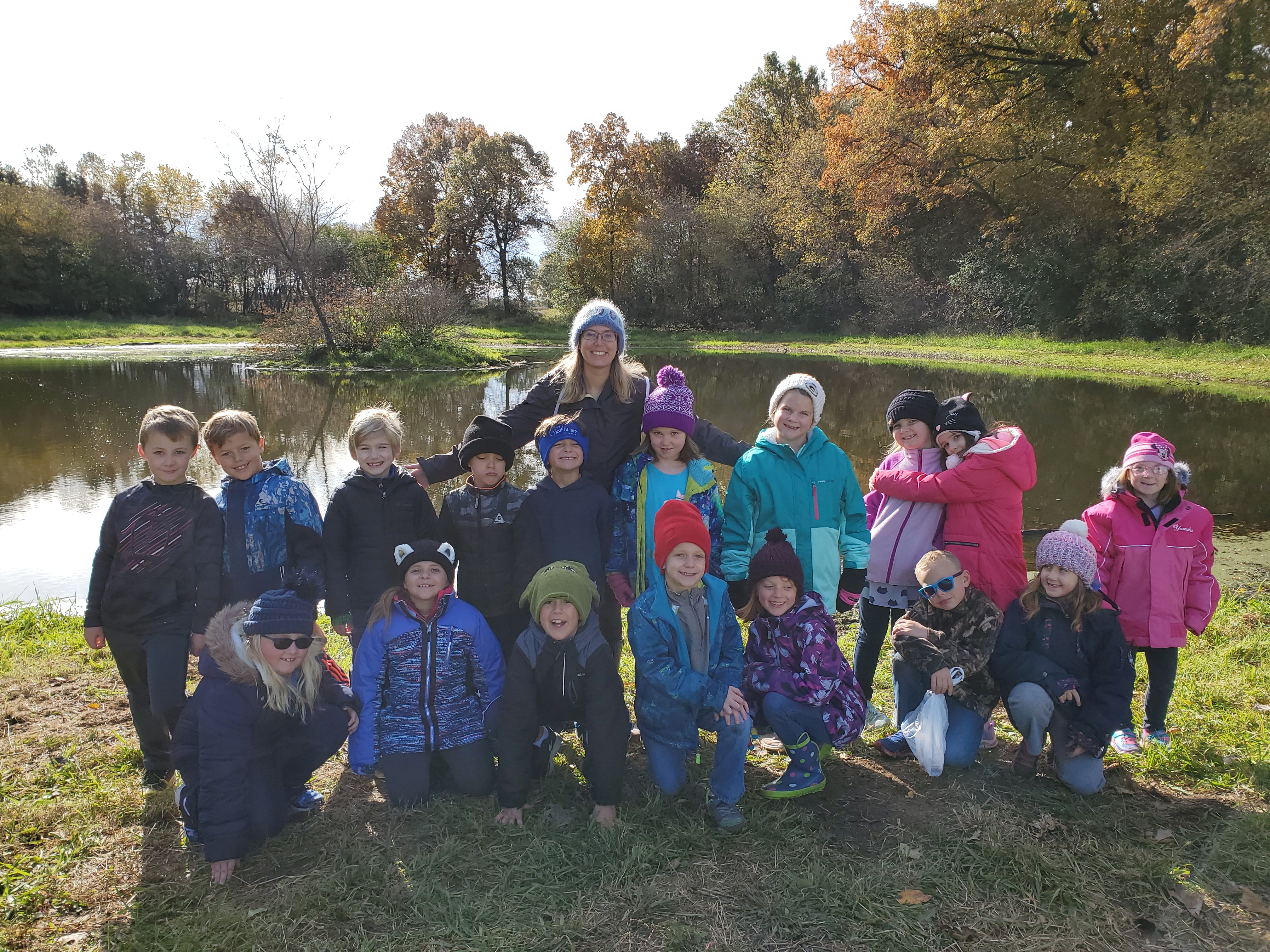 Future projects include: expanding the opportunities for students to raise livestock on the property, construction of a storage facility for the many groups that work at SLC, turning the barn into student work areas, student designed trail maps, improved access to the pond, student-built benches along the trail, increased apple orchard and raspberry production, etc.
How can you get involved?
Are you interested in volunteering at the Severson Learning Center, or would you like some more information about upcoming events? Contact Adam Gould, 608-423-4345 ex. 5103, Severson Learning Center Director, for more information, or find us on Facebook.