November Holiday Break November 25 - 27, no school these days, enjoy the break!




District-Wide Registration Day Aug 14 from 2:00 - 7:00 PM Cambridge High School, 403 Blue Jay Way, Cambridge, WI
Interested in sitting down with our leadership team? Koshkonong Trails Governance Board is reaching out to community members who are interested in being a part of our community as we continue to build. For more information, email us at
koshkonongtrails@cambridge.k12.wi.us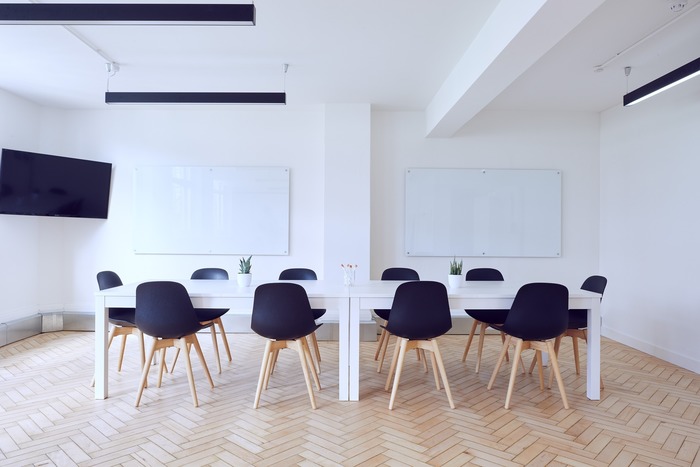 KT families: Our school shopping list is here! It will also be mailed to you next week, but just in case...
https://goo.gl/nEQG53