Tumbling Fun in Phy Ed - Grade 7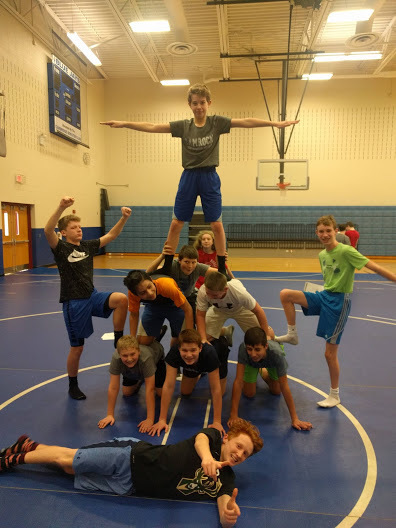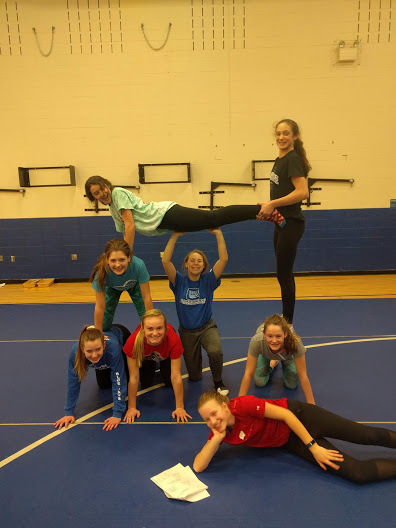 Tumbling Fun in Phy Ed - Grade 6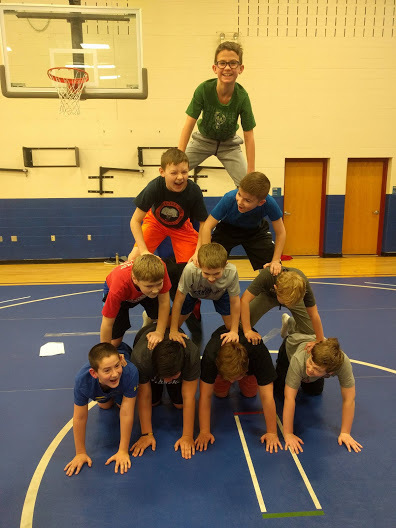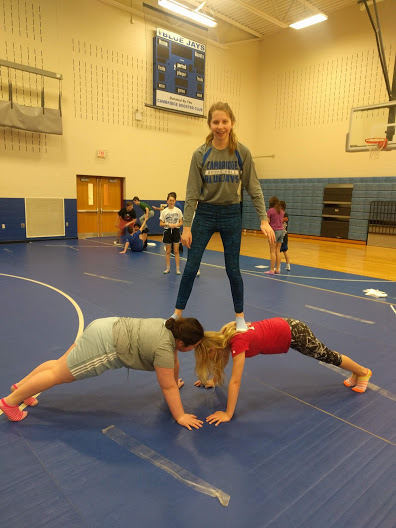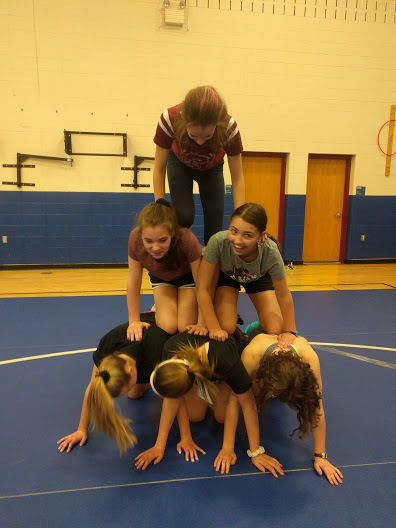 2nd Qtr Incentive - Movie Group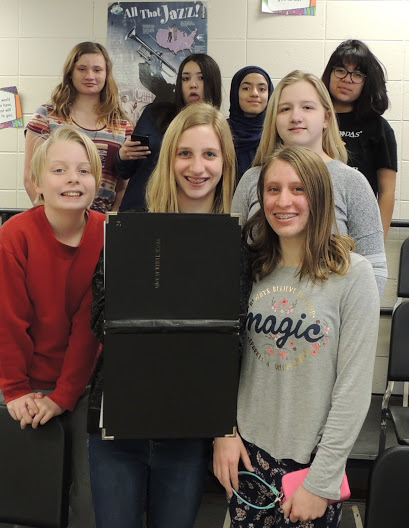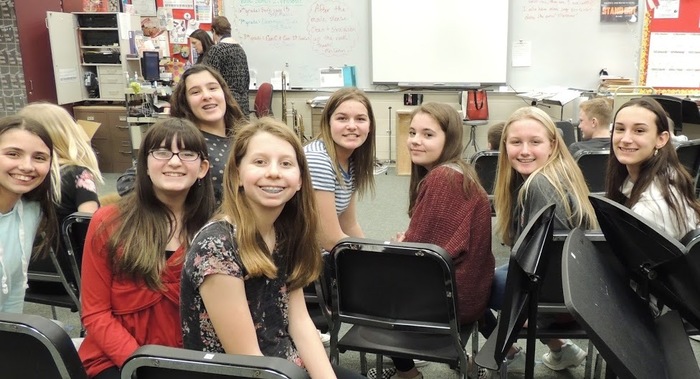 2nd Qtr Incentive - Games Group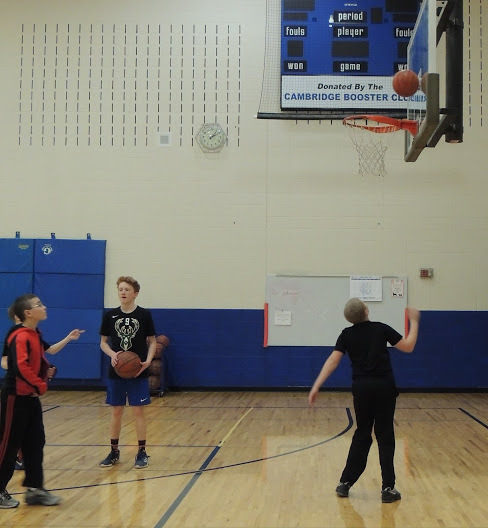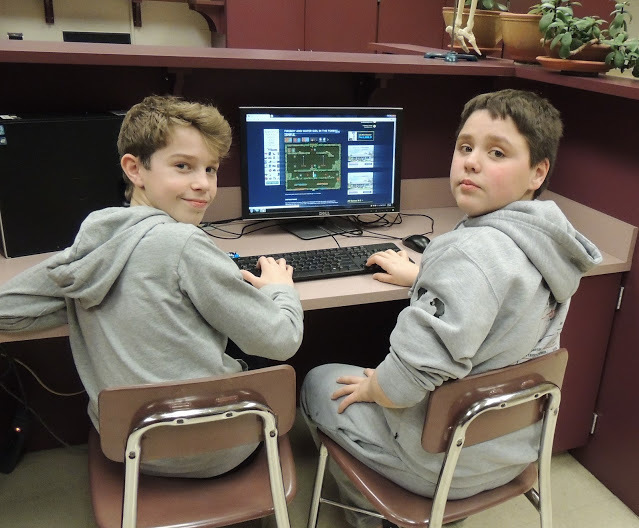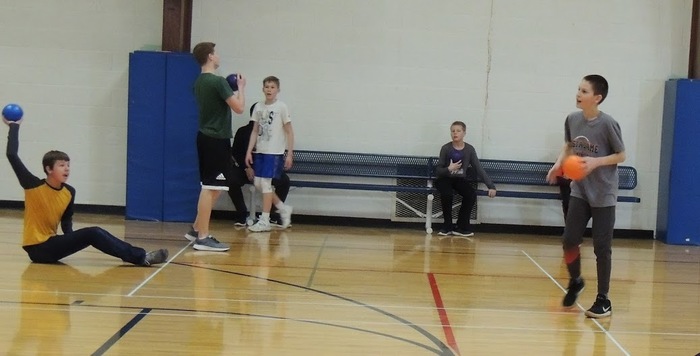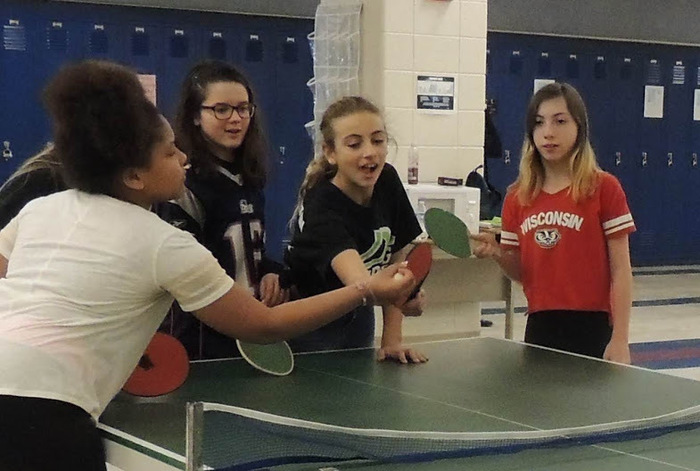 2nd Qtr Incentive - Bowling Group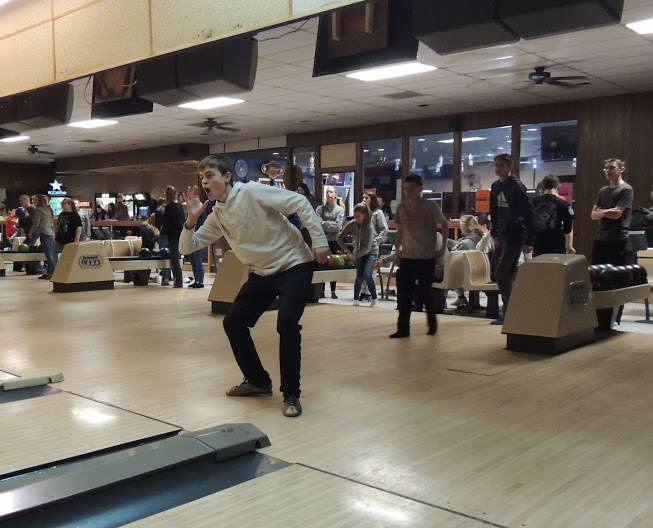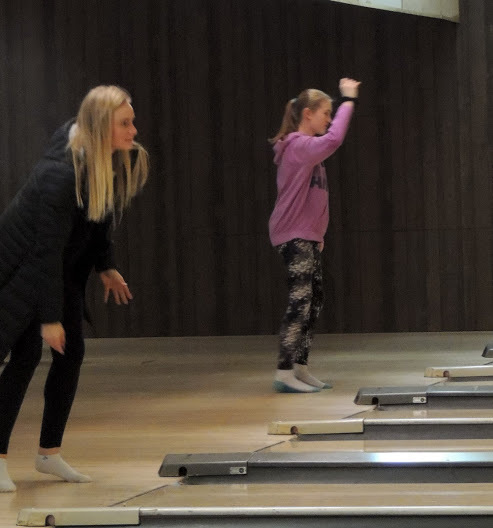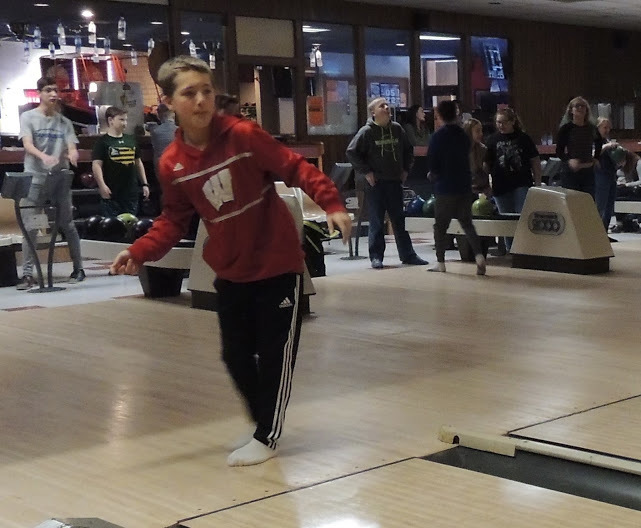 2nd Qtr Incentive - Swimming Group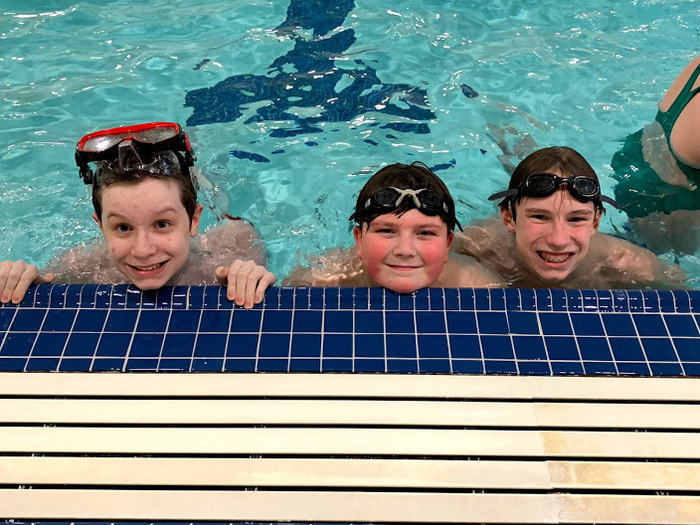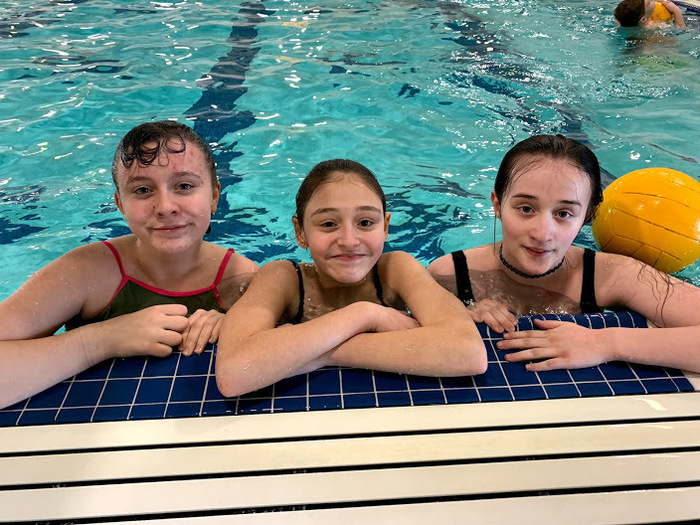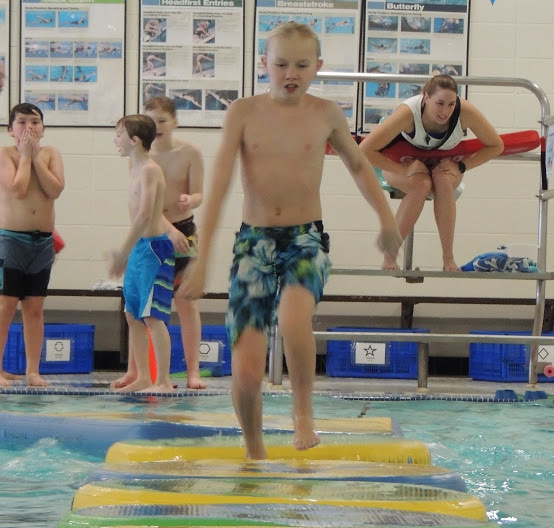 REMINDER THAT TOMORROW FRIDAY, MARCH 1ST WILL BE A FULL DAY OF SCHOOL

Q2 Celebration will be held during the afternoon of Friday, February 1st! An email has been sent regarding the activity your child(ren) will be participating in! If swimming, please bring all needed items. Students will have the opportunity to buy concessions, so bring money.

1/29 - Tonight's NMS Girls Basketball games vs. Waterloo have been cancelled due to the wind chill forecast. These games have not yet been rescheduled.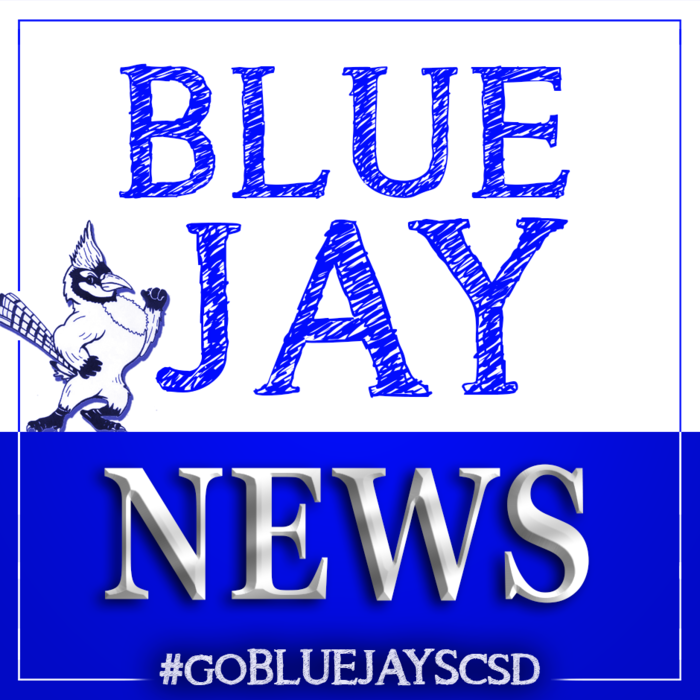 8th Grade Spanish Classes went around singing carols before break and had hot chocolate.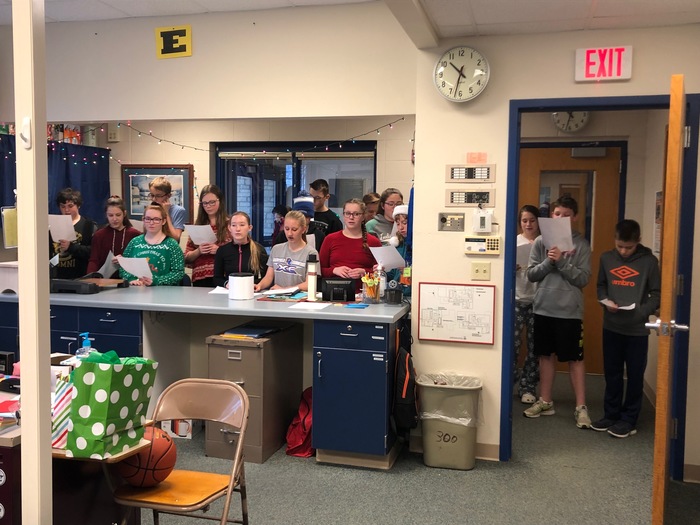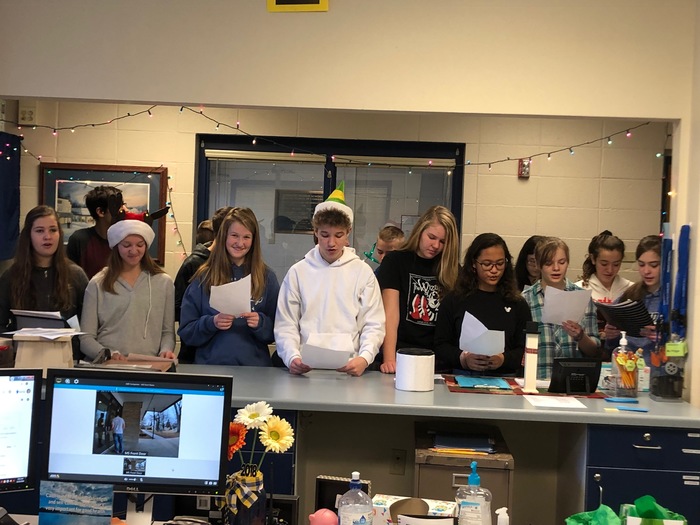 Art Club Fun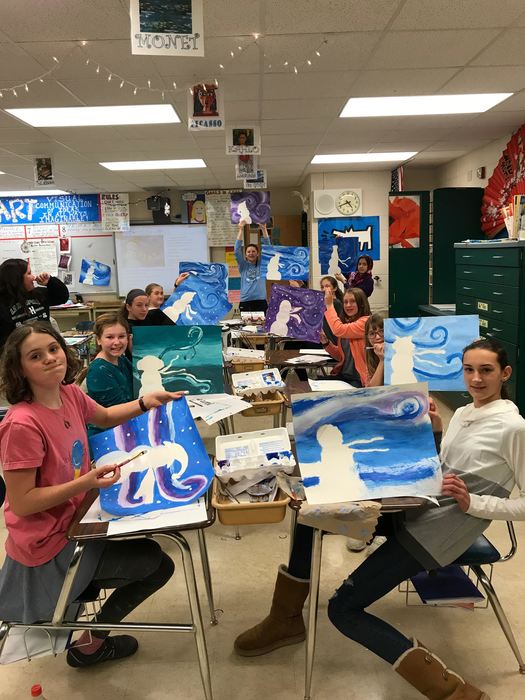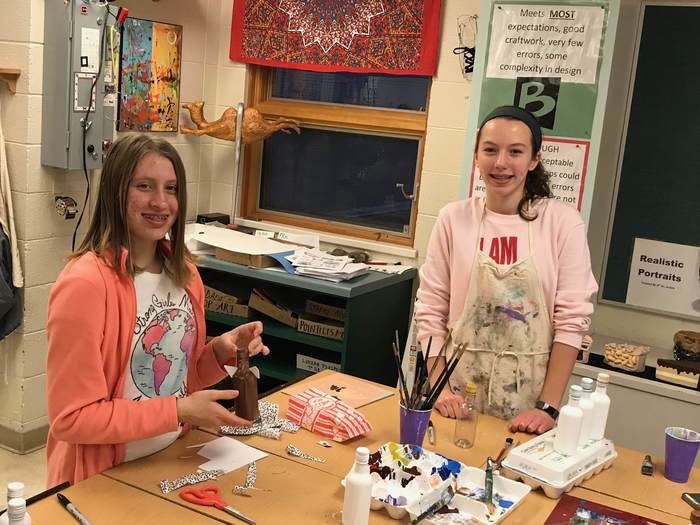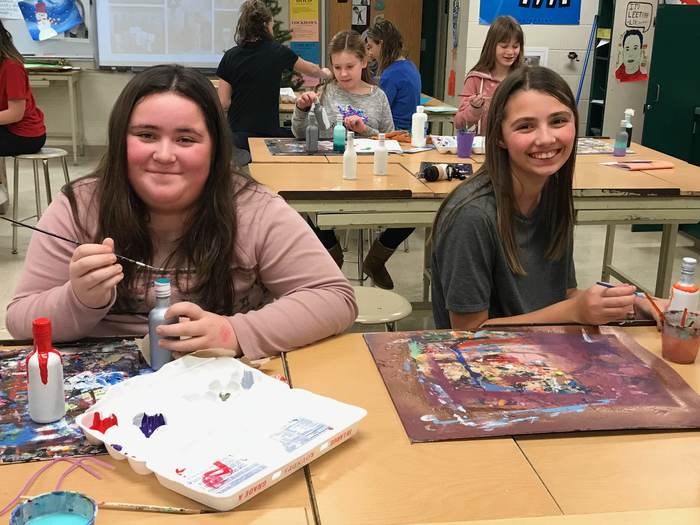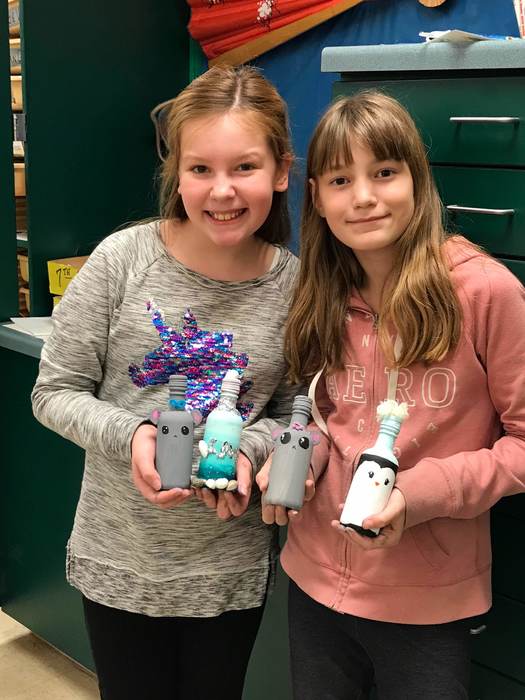 Fun dress up days from the holidays (before break)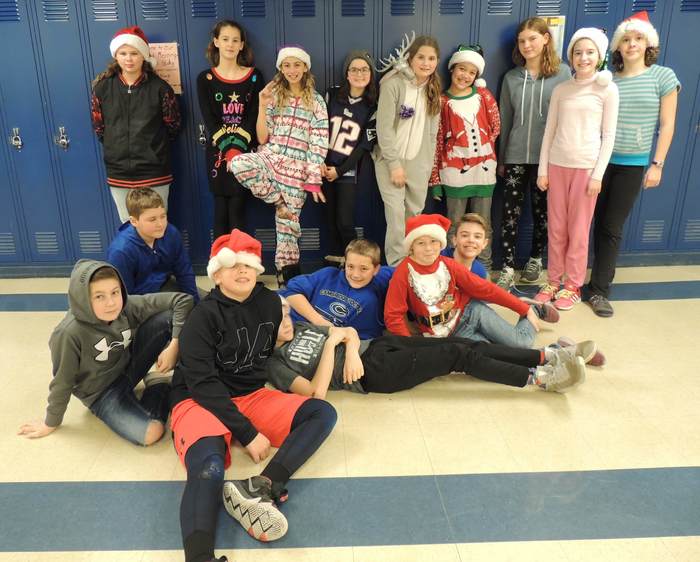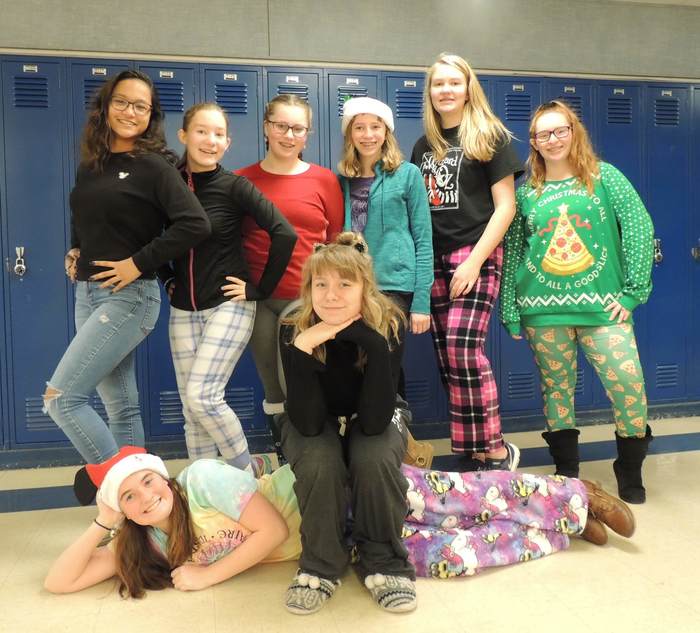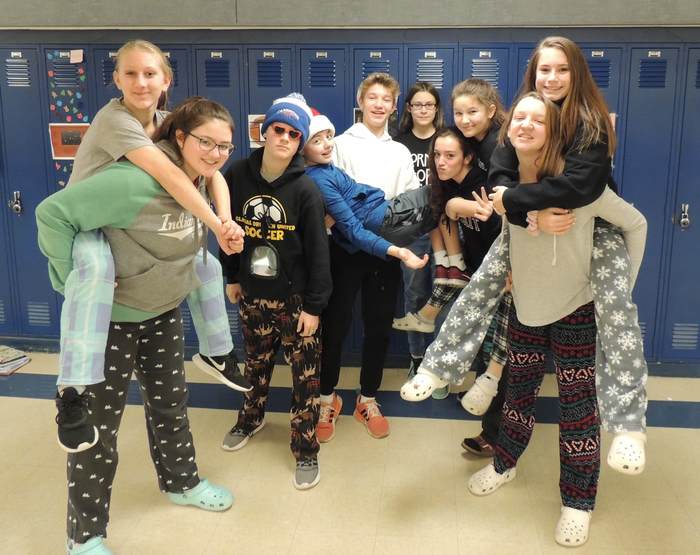 December assembly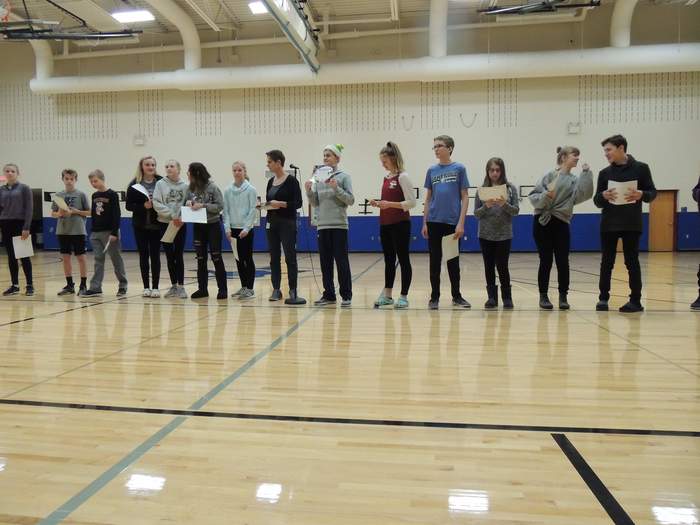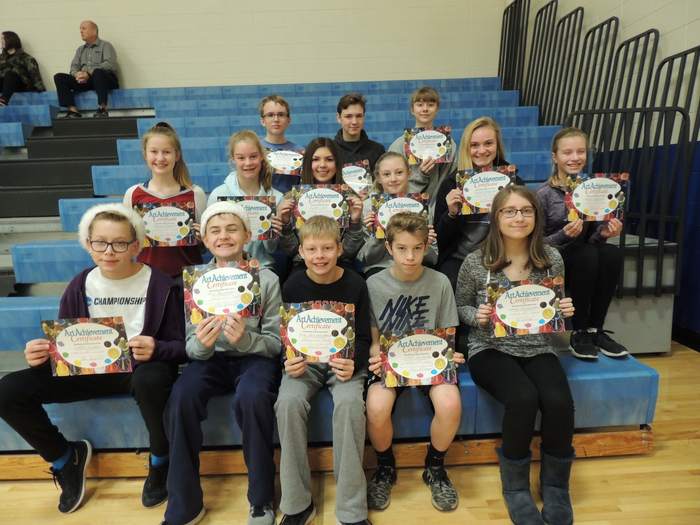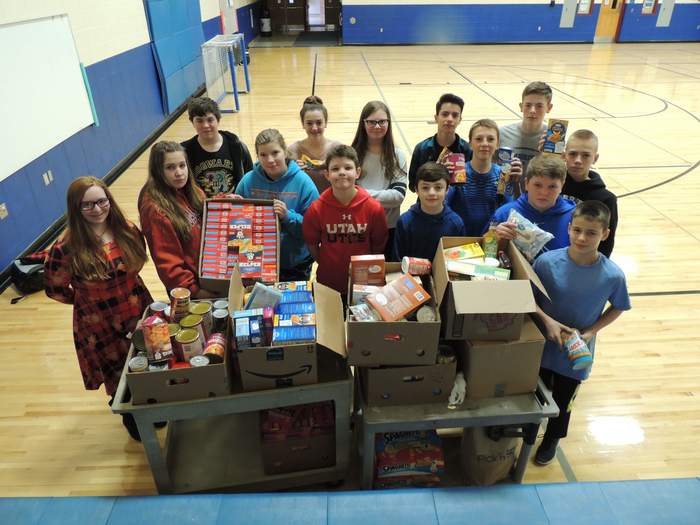 December assembly - Amerie had just received her black belt. Her instructor came in and they showed the school some of the moves. The instructor gave an amazing talk to the student body. Way to go Amerie!! We are so proud of you!!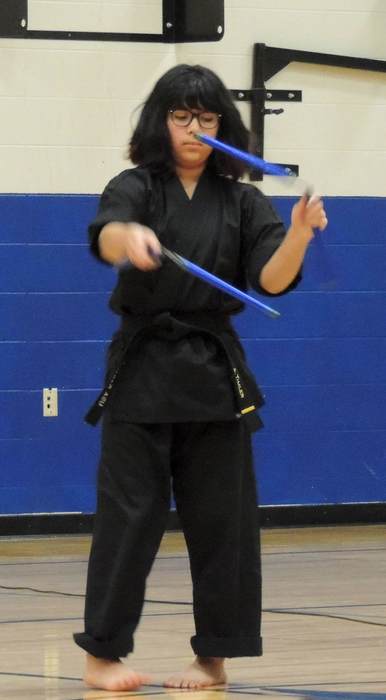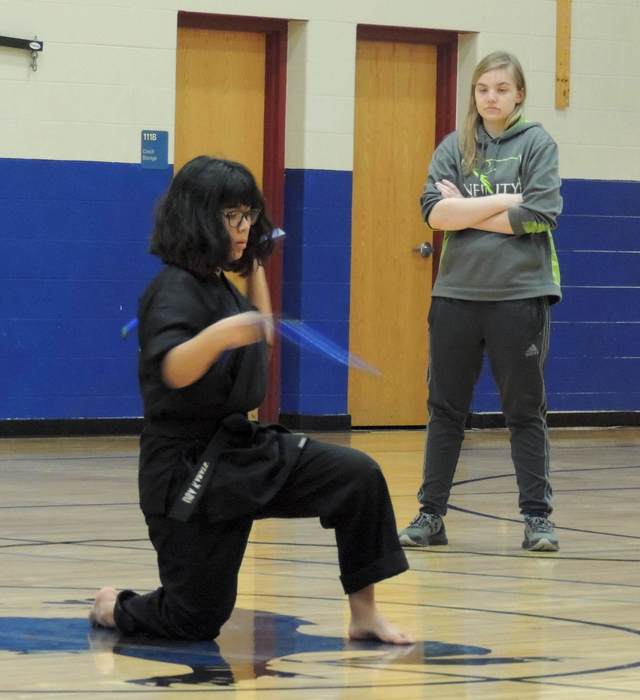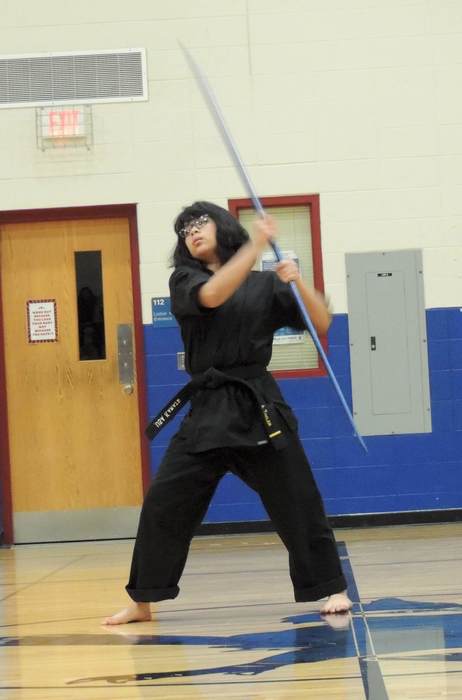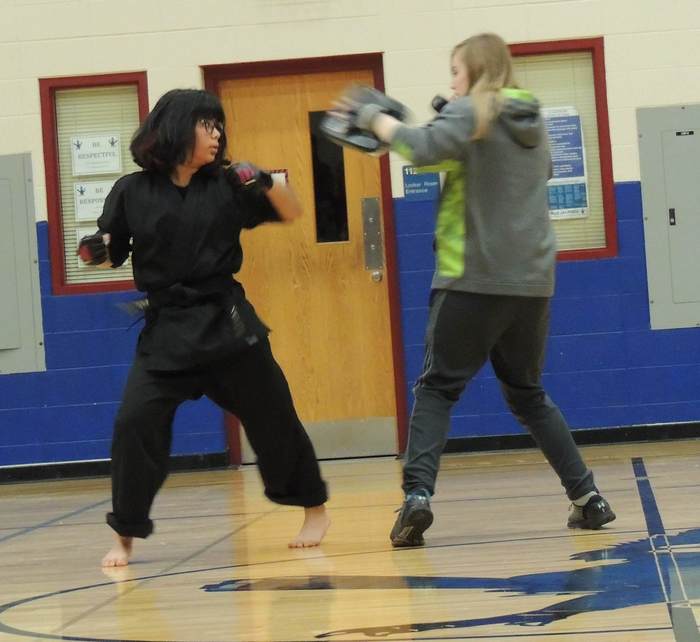 December assembly - 8th grade band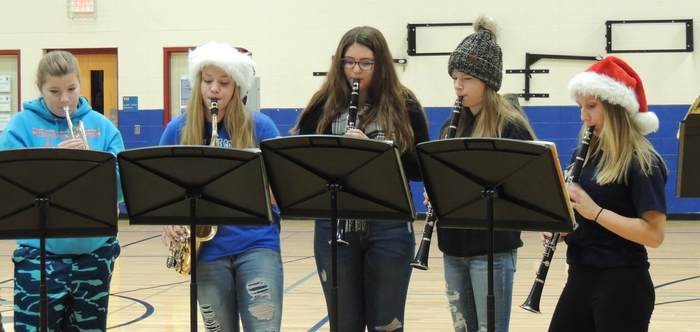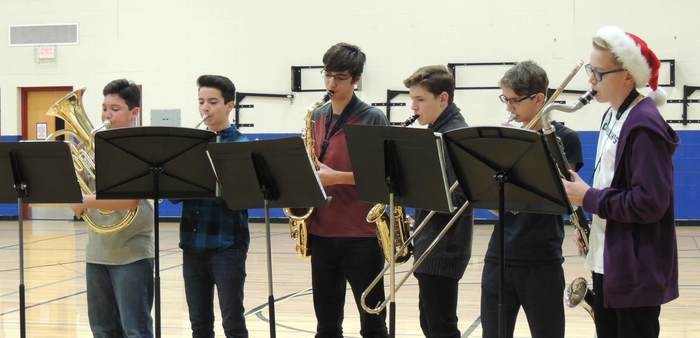 December Assembly - 8th Grade Band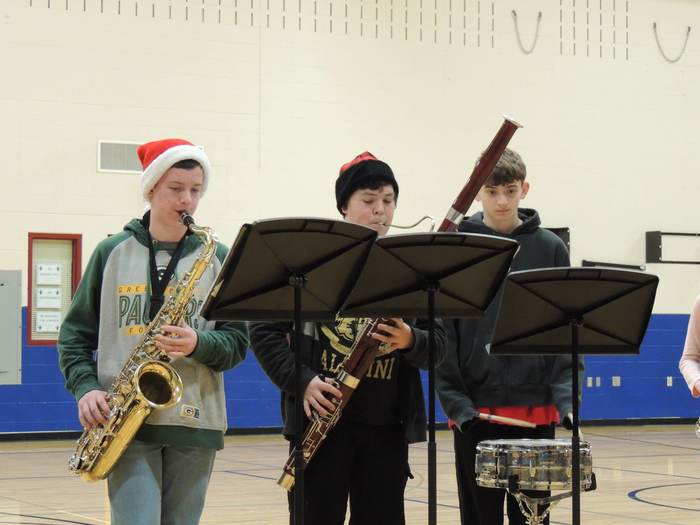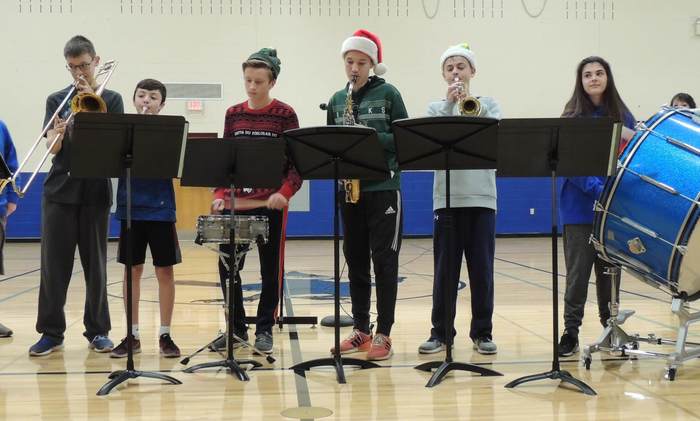 NMS Food Drive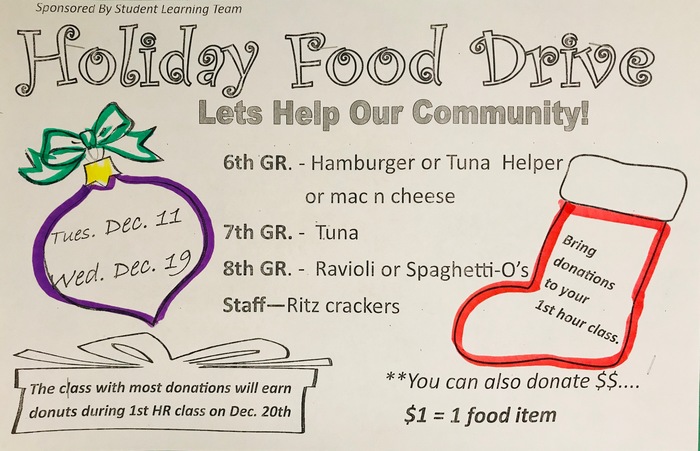 Snapshots from the November Assembly

8th Grade Landscape Paintings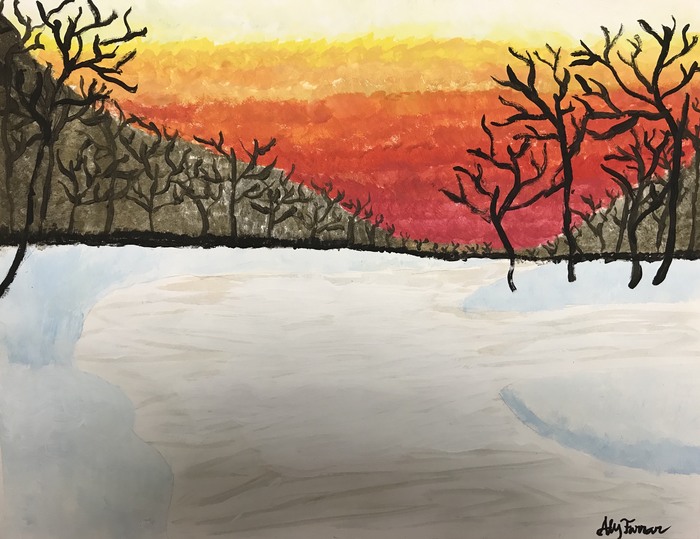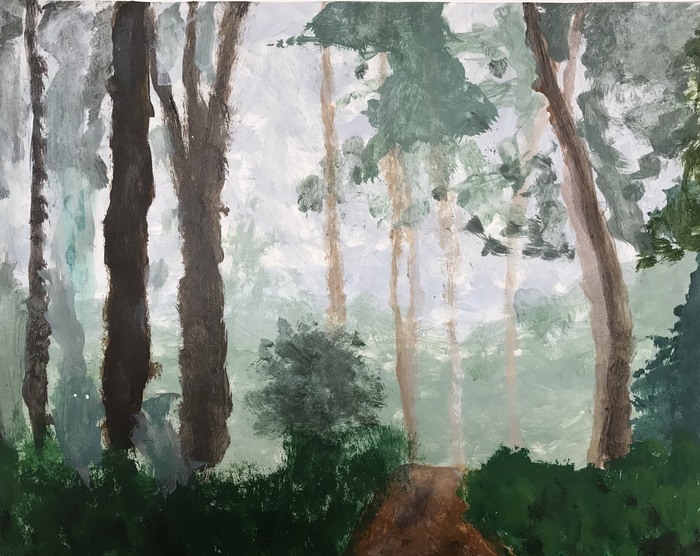 8th Grade Landscape Paintings