November-December 2020
Planning – The school board determines a search process and selects a search firm.
January-February 2021
Recruiting – Seek candidates through job postings

Engagement – Gather input through survey and discussion groups to create a publicly-available leadership profile report. The leadership profile report is be a data-driven overview of our learning community's valued attributes, skills, experiences and characteristics of the next superintendent.
March-April 2021
Select – Board uses leadership profile report to interview and select finalists. Candidate forum feedback provided to board to select next superintendent.
June/July 2021
Transition – Superintendent begins position
Superintendent Search
In November of 2020, the district's long-time superintendent, Bernie Nikolay, announced his retirement from the Cambridge School District. As we celebrate and acknowledge the growth and successes of the district, the school board has set their sights on recruiting and hiring the next leader of our school.
This is the only position of the district that the school board is directly involved in recruitment, interviewing and hiring. That responsibility is great, and the approach will be firmly rooted in community and school inclusiveness, a balance of current environments and future vision, and sound process.
The board selected Hazard, Young, Attea & Associates (HYA), a highly regarded search firm with Wisconsin experience and national scope, to assist with the process.
Opportunities for Involvement
More than 350 members of our learning community provided input via 25 discussion groups and interviews plus a three-week long survey in January and February of 2021. HYA provided to the Cambridge community and school board the following results and profile report. This information drives HYA and the board in screening, interviewing and selection of candidates.
Superintendent Search Survey Result
Teachers, staff, families, community members and students were invited to meet the top three finalists and provide feedback via a document that was shared with the board of education.
Announcing Marggie Banker, Ed.D.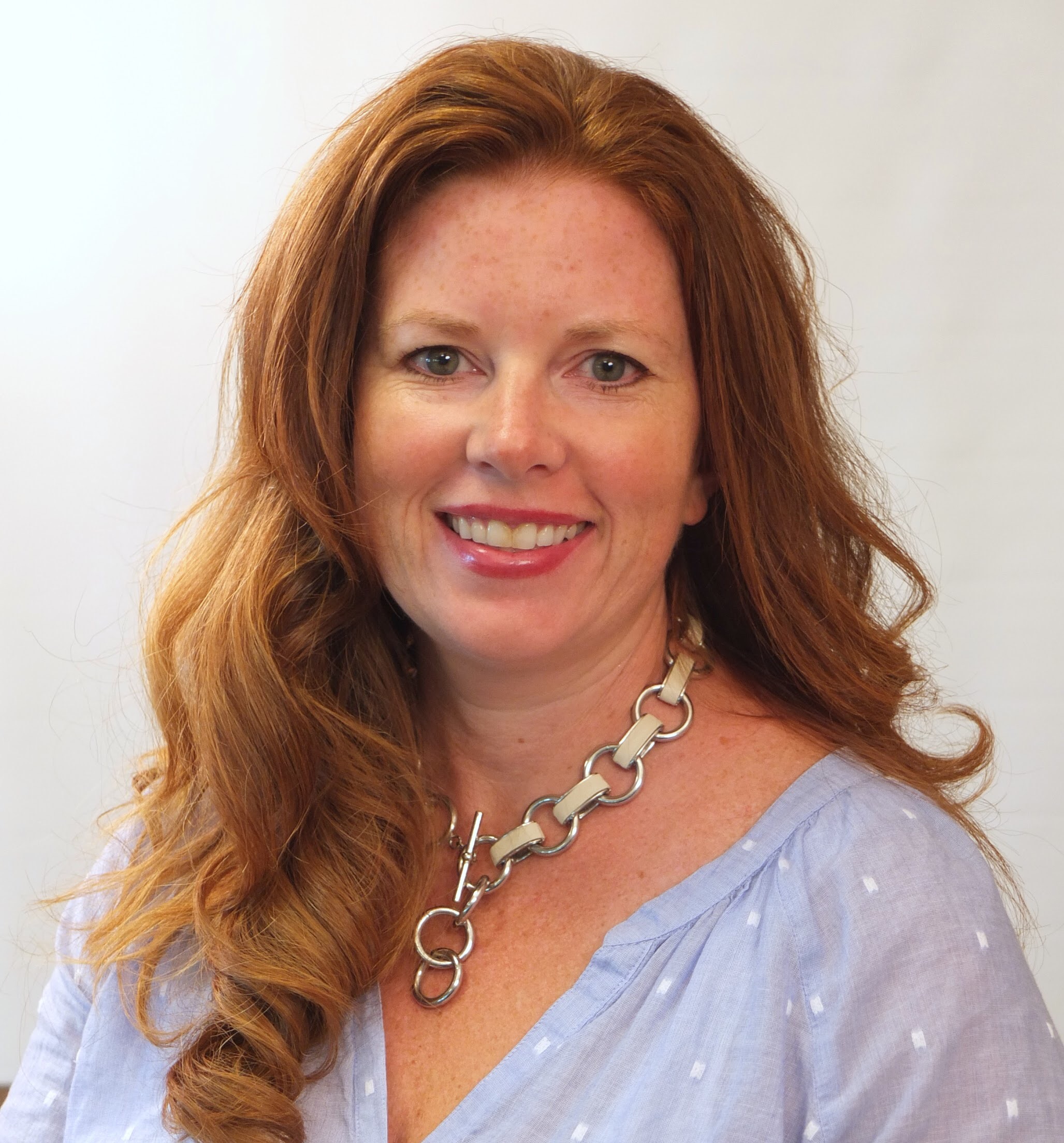 "I am honored to be selected to serve the students, staff, families and community of Cambridge as the next superintendent of schools. During the extensive interview process, I was impressed by the resounding theme among all stakeholder groups regarding the value placed on a high quality public education. I was drawn to the School District of Cambridge because of its strong sense of community and commitment to educational excellence. I am eager and excited to partner with staff, the Board of Education, and community to build on the vibrant assets of students and move our system toward deeper learning and innovation," said Dr. Marggie Banker.
Updates
School Board selects Hazard, Young, Attea & Associates (HYA) to assist in the search for the district's next superintendent. (December 15, 2020)

Cambridge School District Superintendent Position Posting (January 13, 2021) - https://hyasearch.com/job/superintendent-cambridge-wi/

Letter of Invite from School Board President, Tracy Smithback-Travis

Survey, interviews and focus groups (January-February)

Survey results and Leadership Profile published (February 24, 2021)

Interview and candidate forum schedules announced (March 10, 2021)

First round of interviews (March 16-18, 2021)

Final candidates announced (March 19, 2021)

Candidate forums (March 22-24, 2021)